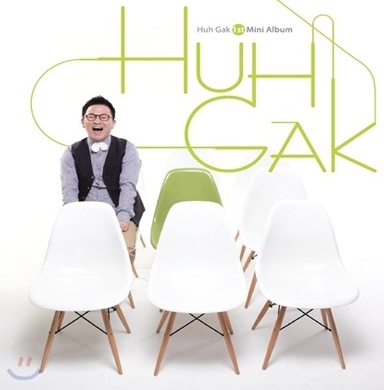 Huh Gak ruled Mnet's singles chart for the third week in a row but with two new songs  "Run Through The Sky," and  "Happy Me," featuring John Park.
Huh was the winner of Mnet's singing competition SuperstaK 2 this year, while John Park was the runner up.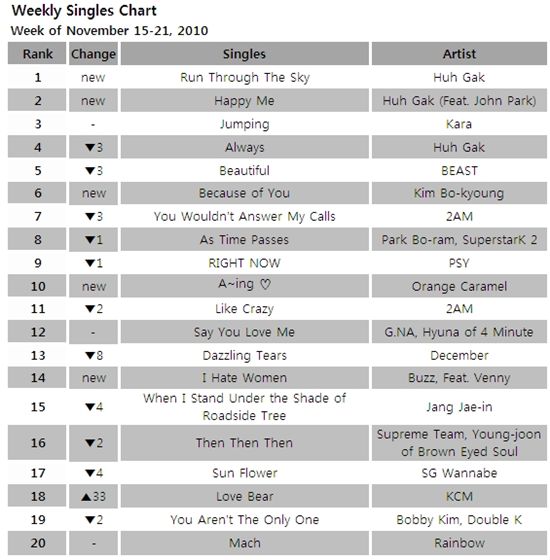 Huh's popularity was proven on Mnet's album chart as well, where he was also crowned king with his first mini-album.
Consequently, previous week's winner "Superstar K 2 Top 11 Part 3," a special album composed of performances by SuperstarK 2 contestants, was pushed to the second place.
s: asiae
summarized by: iluvdolphinz@koreanupdates.com