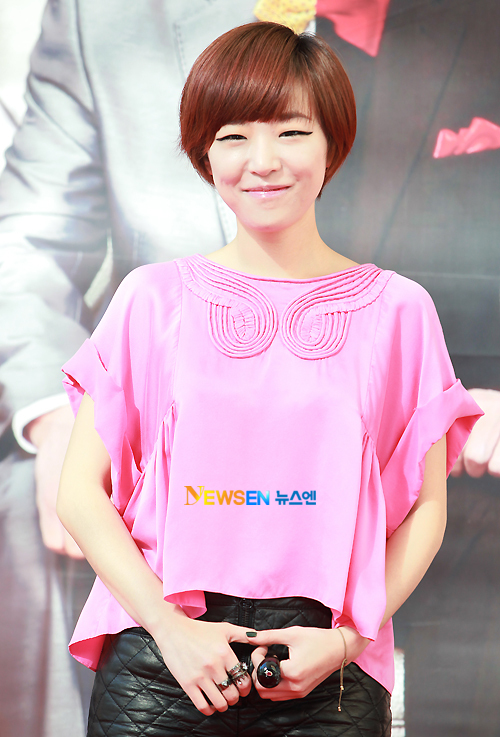 Rumors about BEG Ga-In and Lee Seung-gi dating was finally explained. When broadcasting SBS Strong Heart program on Nov 2nd, Ga-In tried to clear up this embarrassing situation when she was asked if she was hanging out with Lee Seung-gi.
MC Kang Hodong said he also heard those rumors from his friends and probably would make Ga-In separated with JoKwon (We Got Married). Ga-In stated that she had tried to prevent the rumors spread on internet and she hoped people would remove that misunderstanding.
Meanwhile, Ga-In revealed that she actually enjoyed this misunderstanding rumor and made laughters in the whole studio.
S : Newsen
Translation and Written by KQer (karen.qer.kamal@koreanupdates.com)