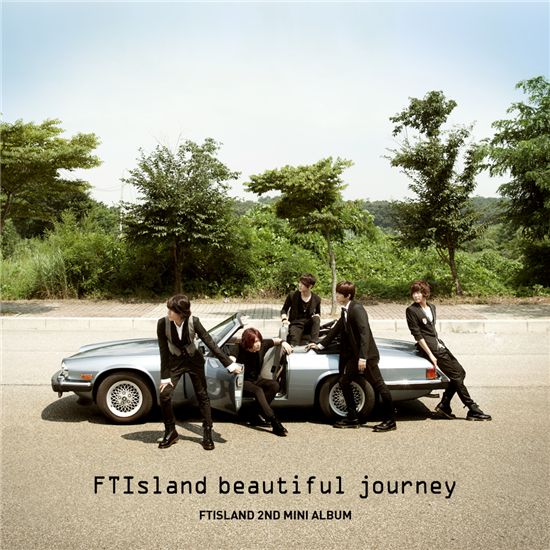 FT Island has topped several music charts in Taiwan with their latest release "beautiful journey".
"beautiful journey" held onto the No. 1 spot on popular Taiwan music charts G-Music and Five Music for two consecutive weeks starting October 15.
Their title track "Love, love, love" also ranked in first as well during the same week on Taiwan's ENOME, Taiwan Mobile and Fareast Tone Mobile music charts.
They are scheduled to hold their live concert, focusing on the latest release, for two nights at the AX-Korea in Seoul on November 6 and 7.
s: asiae
summarized by: Debby Ho (iluvdolphinz@koreanupdates.com)